We're JR
Communications
We support the communications efforts of organizations—nonprofit, corporate, and public sector—who are doing good in the world.
Women run and led, we bring a passion, a fire, for making things happen and getting results, especially when it helps those who are underrepresented. You'll feel our commitment.
Our team has decades of experience, with a perfect blend of specialties. We bring our strengths together to help organizations advance their missions. As a boutique firm, our clients appreciate our responsiveness and approachability. Our size and structure allow us to be nimble and flexible.
Get to know us
With wisdom, passion, and a bit of magic
We Make Things Happen
We take on your mission as if it was our own, bringing what we do best to get your brand recognized, your message out, your story told.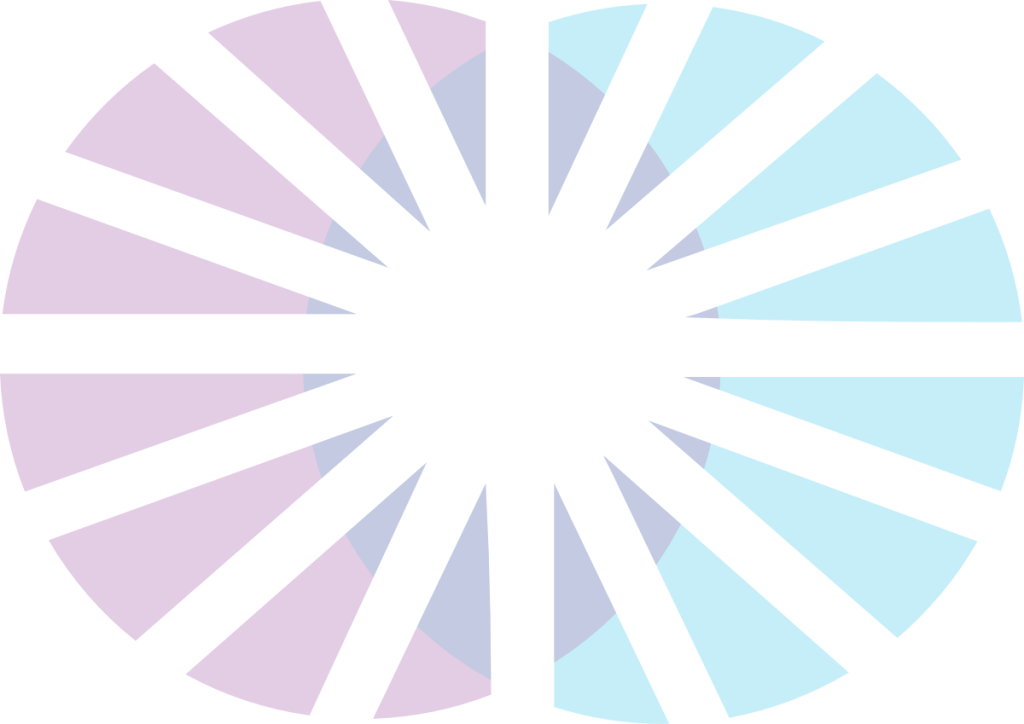 What we believe in
We Share These Values
We're committed to bringing our values to life through everything we do.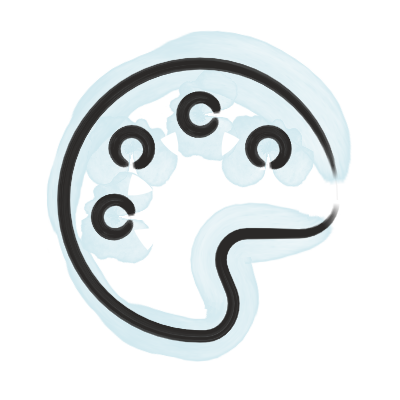 Creativity
that excites, motivates, and helps our clients advance their missions.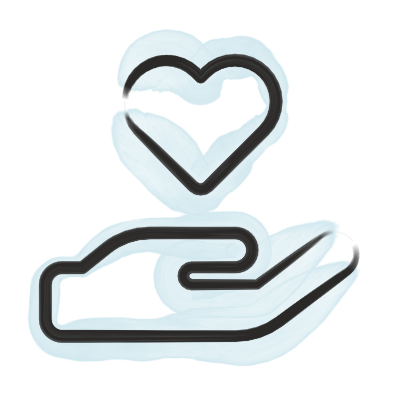 Passion and respect
for each other, our clients and the individuals we all serve, building close and trusting relationships.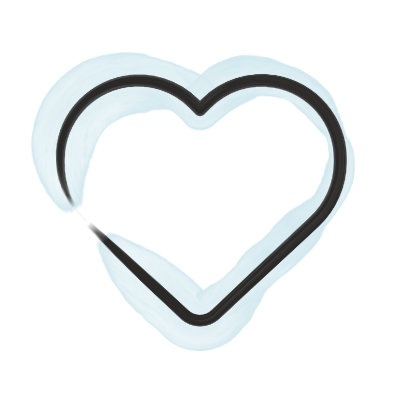 Shaping hearts and minds
for the greater good, whether it be day to day, during crises, or for celebrations.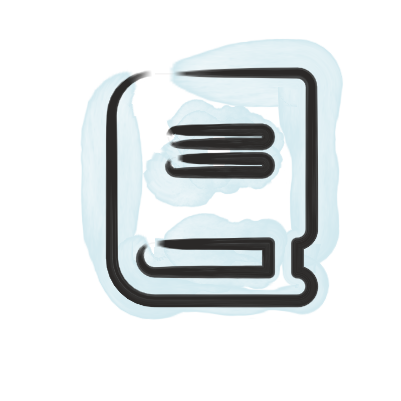 Wisdom and experience
to proactively guide our clients to success.
Creative. Nimble. Passionate.
We're an
All-Star Team
We're made up of the perfect blend of professionals, brought together by our shared values. Each of us brings expertise, decades of experience, and unique skills to create results for our clients.
We're not just an agency
We Build Partnerships
For every one of our clients, we're true partners. We embrace their missions and bring our expertise to help them achieve their goals.
For many, we serve as an extension of their internal marketing communications departments. For others, we are their marketing communications team. We work together seamlessly—and toward the same goals.
Learn more about our work
"JR Communications is like no other firm I have ever worked with. They truly embed themselves in our organization to the point where you can't differentiate between our team and JRC's team. They are nimble, responsive, and creative in sharing the work and impact of United Way NCA. Their ability to lean into any situation is a true gift. They are truly our partner."
Rosie Allen-Herring
President & CEO
United Way of the National Capital Area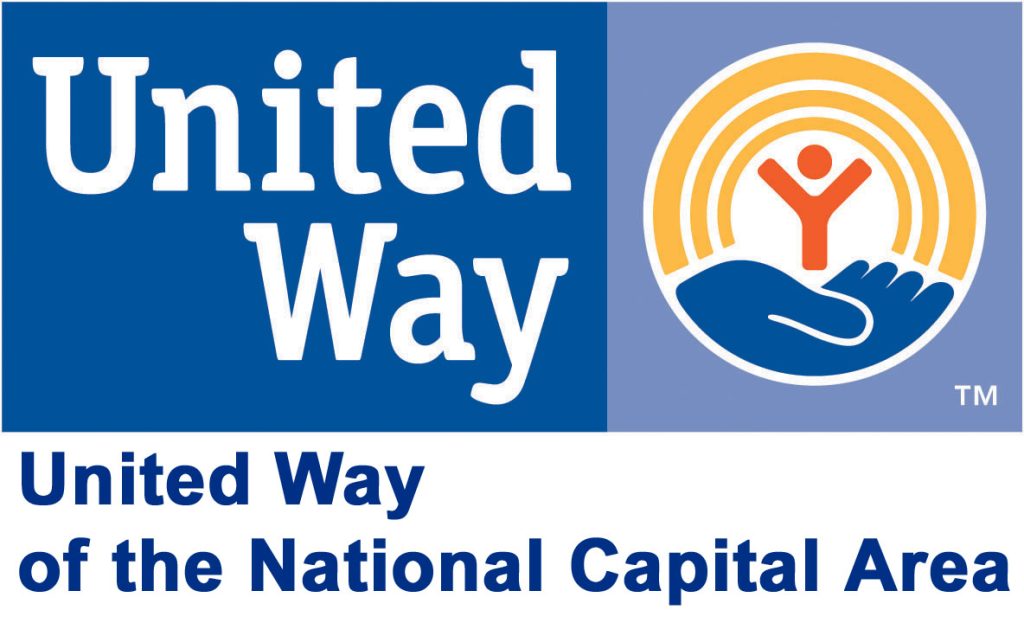 "Julie and JRC has been a true partner with DC-CAP for more than 17 years! This longevity shows how much we valued their wise counsel and strategies to elevate our visibility in the region. The JRC team was constantly looking for unique and creative ways to push out our story, or be part of the conversation related to anything college. Let's just say, they were persistent and collaborative and pushed us to be better. Invaluable to have part of any team."
Argelia Rodriguez
Founding President & CEO
DC College Access Program (DC-CAP)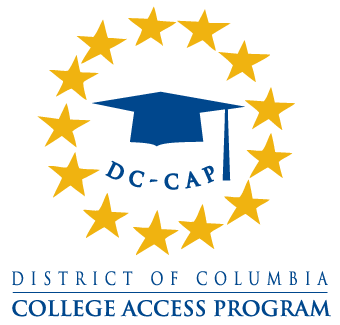 News & Insights
What We're Up To Lately
Discover the latest insights and updates from our team.