Our Work
Corporate
We have a long history of supporting companies with their marketing and communications efforts, especially those who have a special focus on corporate social responsibility (CSR). We create strategies that help these companies meet their goals and do good.
Additionally, we work hand-in-hand with our nonprofit clients' corporate partners to ensure that their investment—whether donations or corporate-community partnerships—is recognized.
By working with companies that give back to their communities, we're able to help them make a positive impact on the world.
Here's more about our work.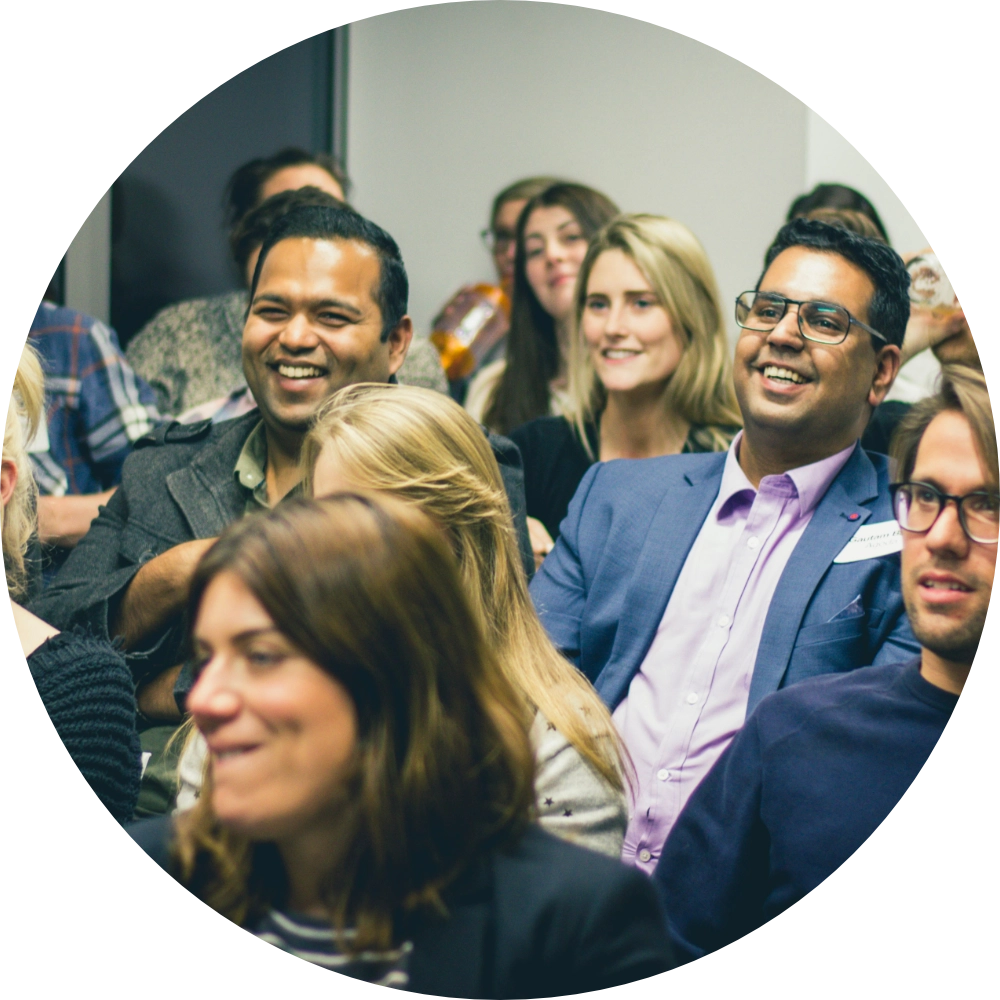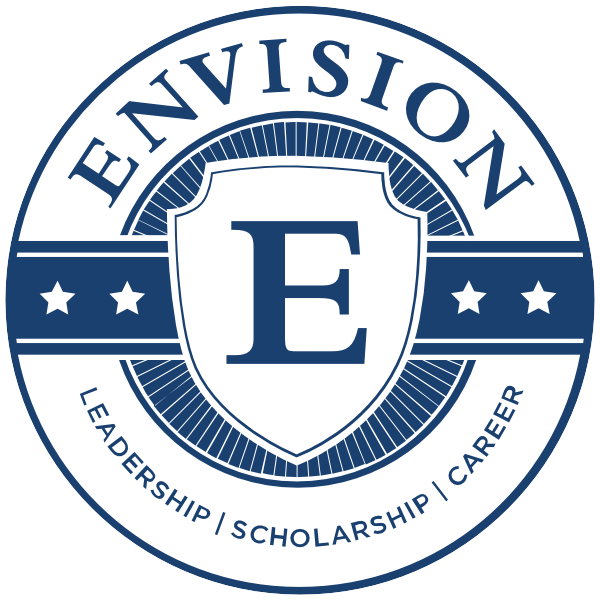 Envision
Envision partnered with us to spearhead a communications campaign to promote its 9th Presidential Inauguration Leadership Summer (PILS) in 2017. The PILS was a 5-day summit that gave students the opportunity to witness the Presidential Inauguration and participate in Envision's Delegations for Change Summit. The Summit offered students an opportunity to hear from subject matter experts and work together in small-group breakout delegations to generate solutions to real-world challenges. The goal of the campaign was to secure national, regional, and local media coverage and position Envision as a thought leader in experiential learning.
We developed a comprehensive strategy for the campaign, including media pitches and press releases, targeting national outlets as well as local outlets in the hometowns of six student reporters named winners of their Chase the Race program. Each awardee was interviewed by our team, provided messaging talking points, and prepared for media interviews. We also coordinated the company's social media plan surrounding PILS.
Our strategies were able to generate significant media coverage for the PILS. The campaign resulted in more than 50 stories nationwide, including a major feature in The Washington Post published on Inauguration Day. Additionally, the campaign resulted in approximately 155.5 million impressions, helping promote Envision's programs and bolster the company's reputation.