Our Work
We believe in doing good work for good reasons.
Whether it's fostering a community, inspiring change (in ways big or small), or driving action—we'll help you do it. Our team can lead all your marketing and communications strategies, or we can complement your internal team with specific areas of expertise.
We have in-depth experience in a wide range of areas, but we're particularly passionate about these areas.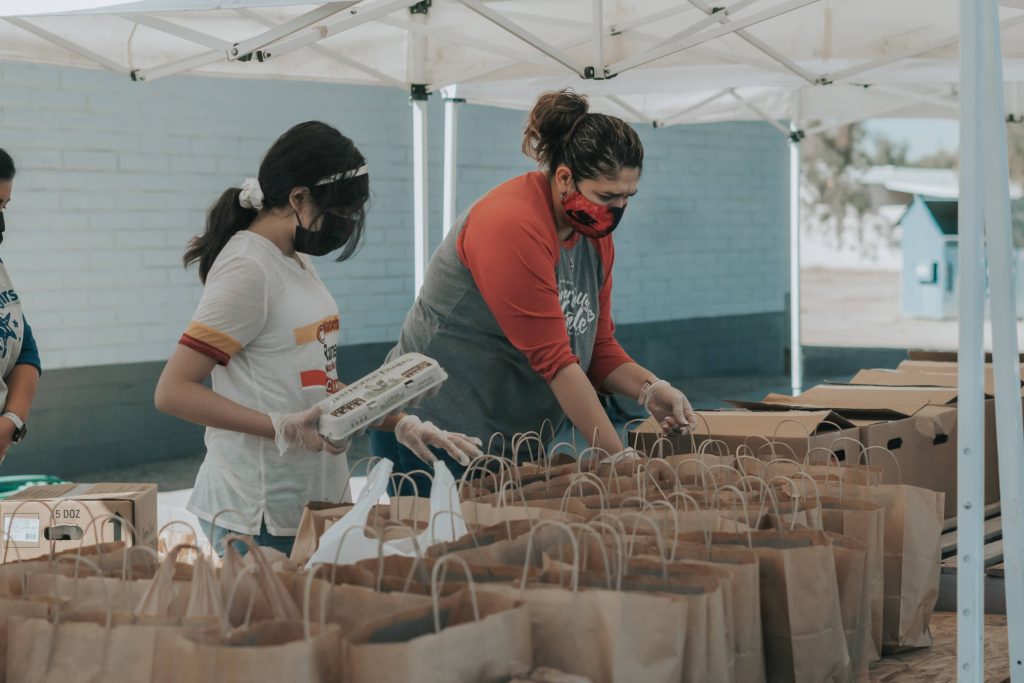 At national, state, and local levels, we work with government agencies that serve the public good. Through close collaboration, we develop comprehensive marketing and communications campaigns that convey important messages, address public concerns, and inspire positive action.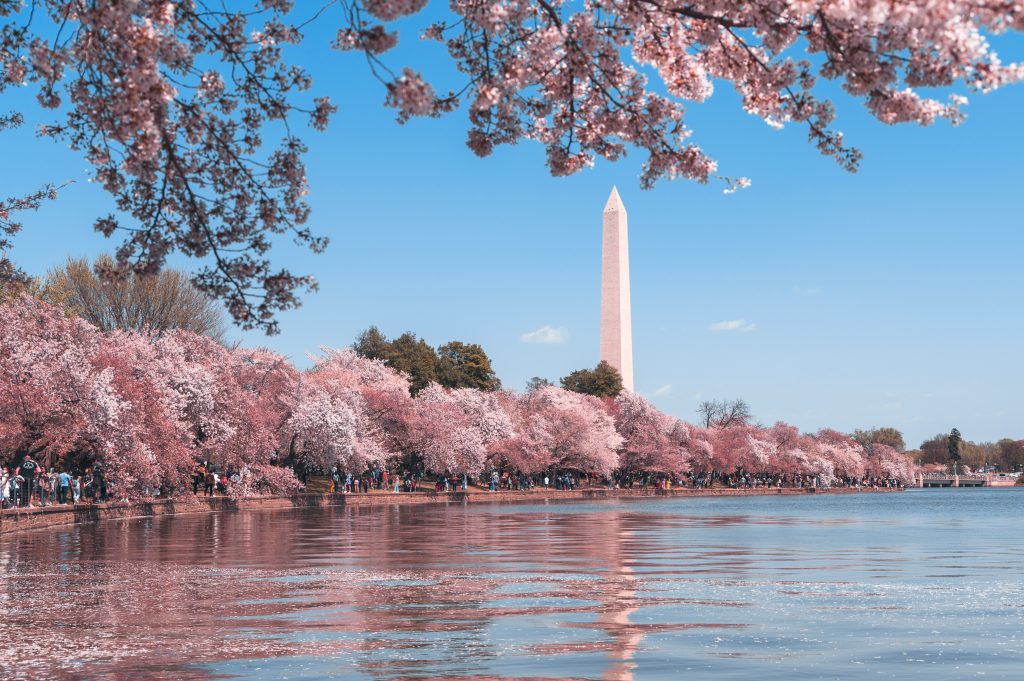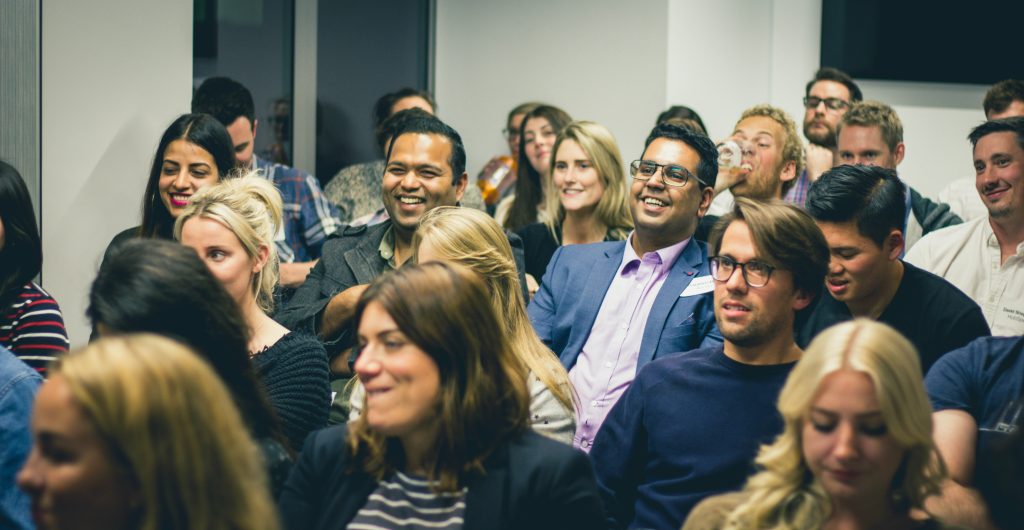 We have a long history of supporting companies with their marketing and communications efforts, especially those who have a special focus on corporate social responsibility (CSR). We create strategies that help these companies meet their goals and do good.