Our Work
Public Sector
At national, state, and local levels, we work with government agencies that serve the public good. Through close collaboration, we develop comprehensive marketing and communications campaigns that convey important messages, address public concerns, and inspire positive action.
And in their work to do good, many of our nonprofit partners work with government agencies too. We're experienced in collaborating with agencies and stakeholders to best serve our partners' missions.
Here's more about our work.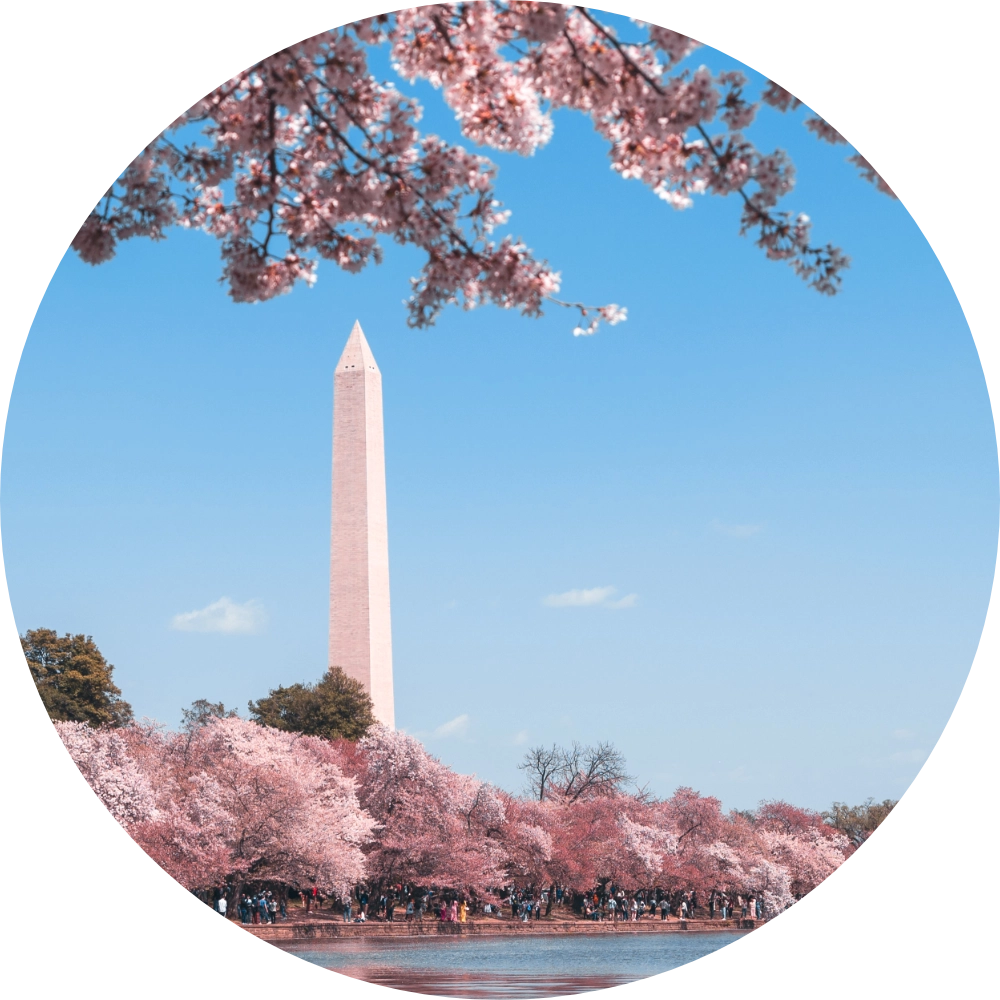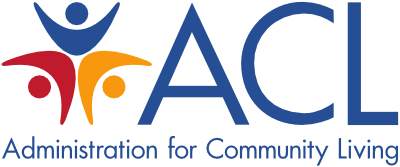 Administration for Community Living
The Administration for Community Living (ACL)—a federal agency that provides support and services for people with disabilities to live where they choose, with the people they choose, and with the ability to participate fully in their communities—partnered with us to develop a message platform for their Developmental Disability Councils program. Their goal with the message platform was to ensure that everyone involved at the federal and state levels could talk in a unified voice and amplify ideas to important stakeholders, which included the disability community, program directors and staff, Congress and the White House (for funding), and federal agencies (for potential strategic partnerships).
The project began with an audit of ACL's current communications for the program. We then interviewed key stakeholders at the federal and state levels to gauge their understanding of the program, the program strengths, challenges, opportunities, and brand attributes. Using archetypal branding, we were able to develop the key storylines within the program to create a unique, clear, and compelling brand promise. We identified the key messages we wanted to communicate about each program. Once the messaging platform was finalized, we created an infographic fact sheet as a means to communicate this in a clear and succinct way for all players involved.
The initial program for the Developmental Disability Councils was completed to rave reviews. The program leadership was happy to have an agency partner who could articulate the importance of the work they do every day and the federal audience gained greater understanding. Everyone was now talking off the same page. The success of the initial program led to ACL hiring us to do the same thing for five additional programs. By developing a unified messaging platform for ACL's disability programs, we were able to help them communicate their value and increase support for their programs—and ultimately, continue to provide essential support and services to people with disabilities.