About Us
We support the communications efforts of organizations—nonprofit, corporate, and public sector—who are doing good in the world.
We're creators.
We craft strategies, campaigns, and content that advance our partners' missions. Our imaginative approach helps our partners' visions shine.
We're advocates.
We champion our partners' missions. We're hands-on. To best help our partners achieve their goals, we knit ourselves into their organizations. Their goals become our goals—and we commit to work in harmony to succeed.
We're doers.
Women run and led, we bring a passion, a fire, for making things happen and getting results, especially when it helps those who are underrepresented. You'll feel our commitment.
We're experts.
We have decades of experience, with a perfect blend of specialties. We draw from a deep well of knowledge to guide our partners so that good things can happen.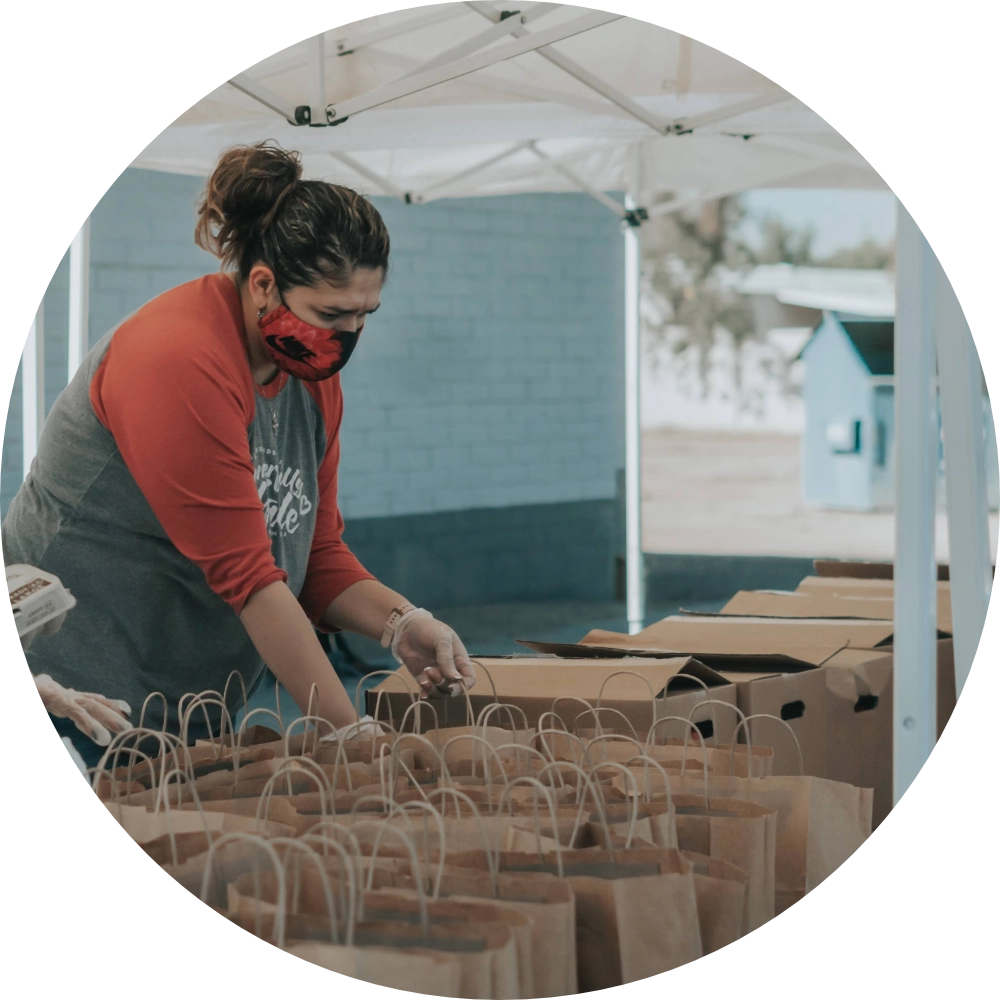 We're committed to bringing our values to life through everything we do.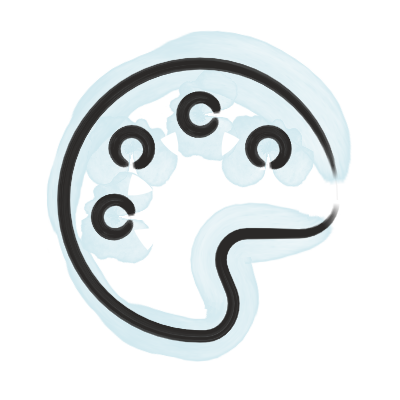 Creativity
that excites, motivates, and helps our clients advance their missions.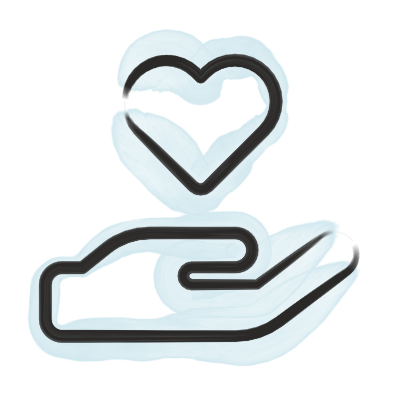 Passion and respect
for each other, our clients and the individuals we all serve, building close and trusting relationships.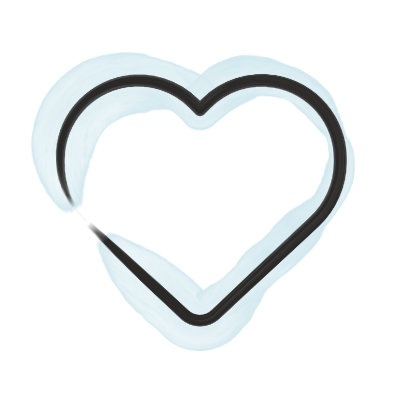 Shaping hearts and minds
for the greater good, whether it be day to day, during crises, or for celebrations.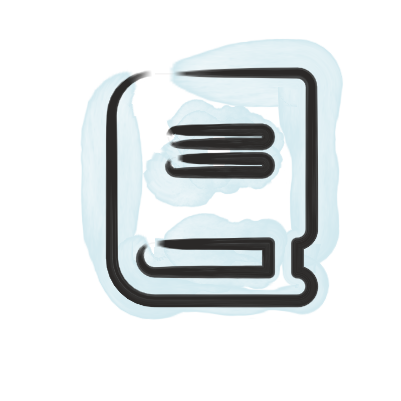 Wisdom and experience
to proactively guide our clients to success.