Our longtime partner, United Way of the National Capital Area (NCA), had an important project: the launch of their 2023 ALICE in the Crosscurrents report.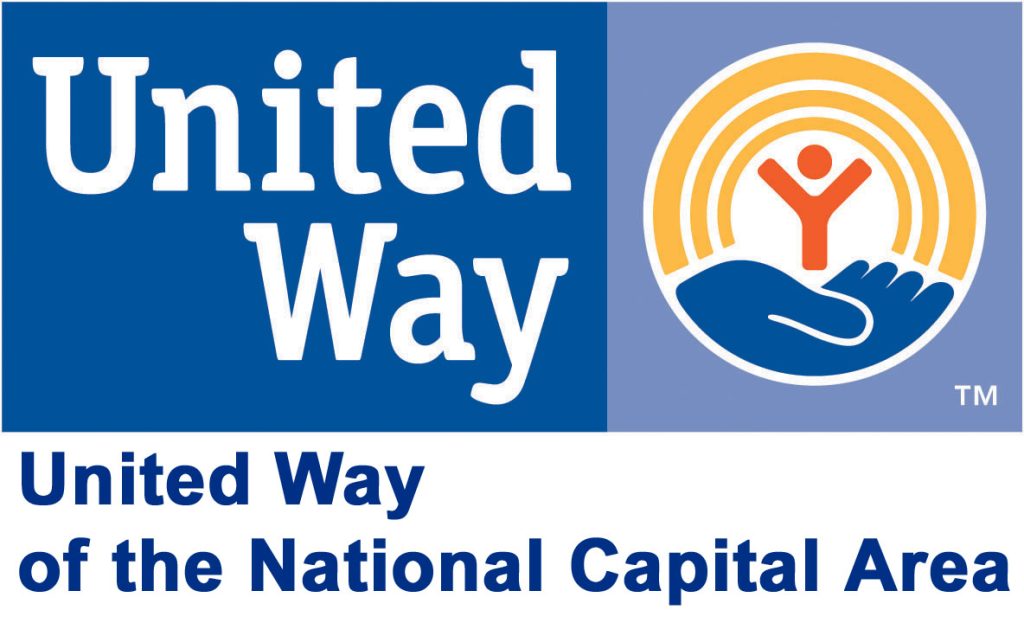 Background
Who's ALICE?
ALICE is an acronym for Asset Limited, Income Constrained, Employed. ALICE individuals and families are employed but struggle to afford basic necessities like food, healthcare, childcare, transportation, and more. This valuable data and research on the disparity between low-paying jobs and the cost of survival allow organizations to convene, advocate, and collaborate on solutions that foster financial stability at the local, state, and national levels.
For the first time, the ALICE report would include individuals and families in Washington, D.C.—and shed light on nearly 500,000 households facing financial hardship in the National Capital Area.
Strategy & Implementation
Fully Integrated for Maximum Impact
Right from the outset, United Way NCA ensured our close collaboration with their planning team for a successful rollout. We were integrated, working hand-in-hand on all aspects of the launch. This was critical given the diverse range of audiences we needed to engage, including internal stakeholders, the nonprofits supported by United Way NCA, corporate partners, donors, and the media.
In collaboration with United Way NCA, we crafted a comprehensive messaging strategy. We did interviews to get the key information we needed to create messaging we'd later weave throughout our earned media strategy. We talked to key individuals responsible for data analysis and program implementation as well as the executive team, capturing insights into what the report said and why it mattered. This allowed us to craft messaging that we integrated throughout our media strategies.
Maintaining the momentum once the report was published was key to United Way NCA's goals. We helped plan the launch event and scripted it. We coordinated broadcast interviews, media appearances, and Op-Ed placements in local outlets—all to keep the conversation going. And by doing this, United Way NCA could keep the momentum all the way through to dovetail with its annual fundraising event, Do More 24—this year called, Do More for ALICE.
Results
Raising Awareness and Keeping the Conversation Going
Thanks to this approach, United Way NCA achieved remarkable results. The 2023 ALICE Report garnered substantial media attention, including localized Op-Eds in the Prince George's Post and the Prince William Times. The true triumph, however, was in how the report reached audiences across the region—how people were introduced to this need in the region and the information contained in this significant report. The media coverage empowered United Way NCA and its partners to continue their vital work by raising awareness about the challenges faced by ALICE individuals and families.
Media & Links